Search results for
tiger paw
Welcome to The Kindle Book Review.
Time to WIN BIG with our Kindle Holiday Giveaway!
Better Hurry… Only 4 More Days to Register.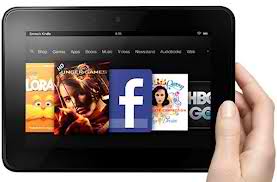 Who: Anyone who registers via the Rafflecopter form below (no purchase required).
What: The Kindle Book Review and Digital Book Today are giving away a Kindle Fire and 2 – $100 Amazon gift cards.
When: Register between Dec. 20 – Jan. 5th. We will announce the winners on Jan. 6th via video or standard blog post.
How: Simply register via the Raffle form below. The more you participate, the greater chance you have of winning!
Check out our sponsors' books while you're here, and click on any book that suits your fancy.
Register to win a Kindle Fire or $100 Amazon Gift card via the Rafflecopter form below.
HINT 1 : To earn points you will want to do as much of the following as possible: "like" our sponsors' Facebook pages, follow them on Twitter, tweet a message, and post a message about the giveaway on your Facebook page. These opportunities are all on the Rafflecopter form below.
HINT 2: Search through the book covers below, and like/follow the authors that best match your genre preferences, and buy a book if you so choose (no purchase necessary). Take note while you scroll down, you may want to especially follow the authors who write in your preferred genre.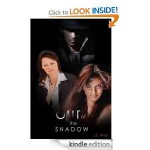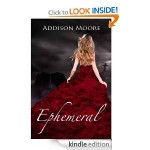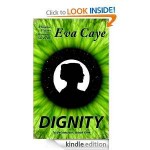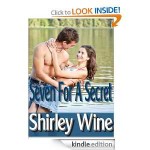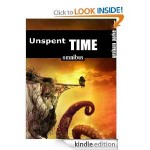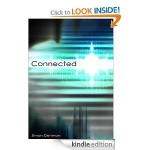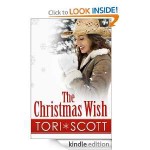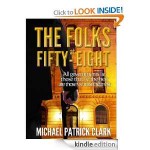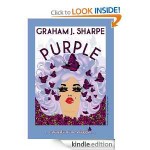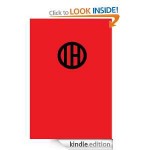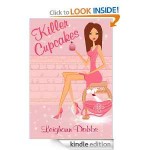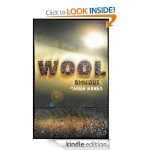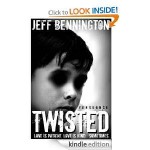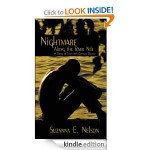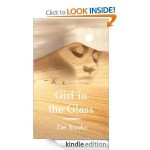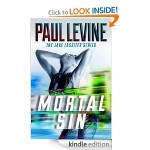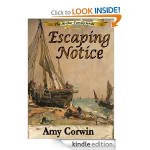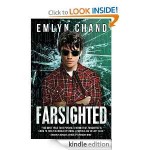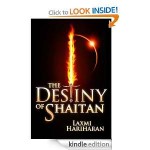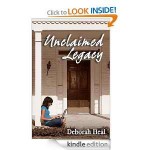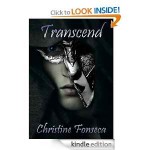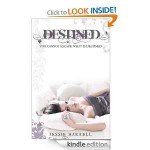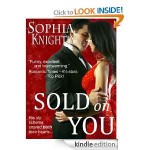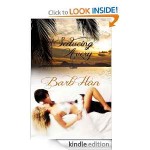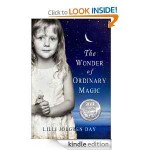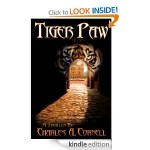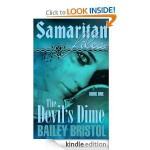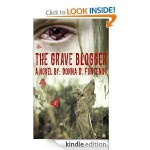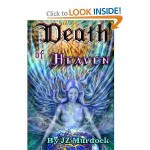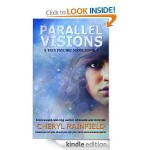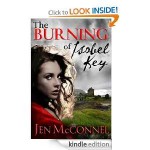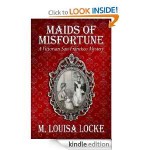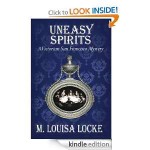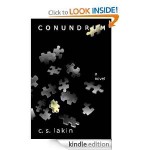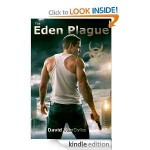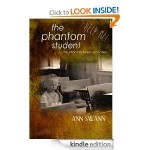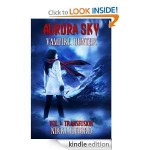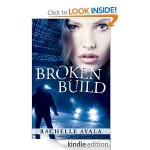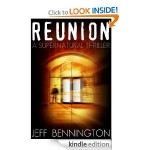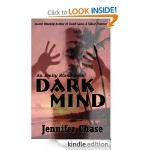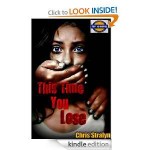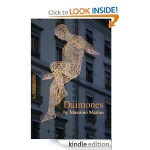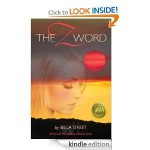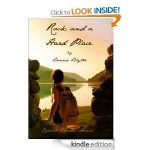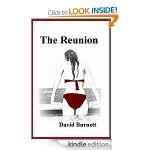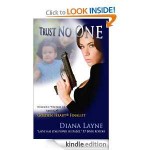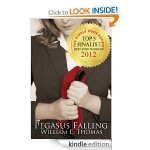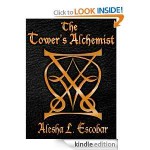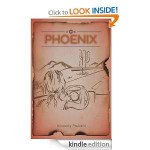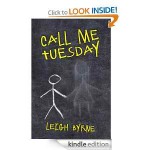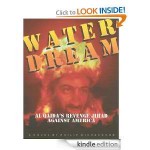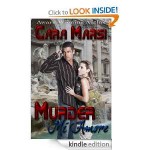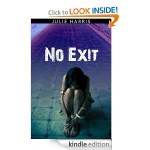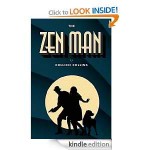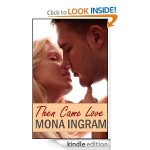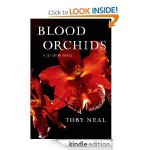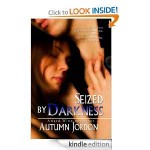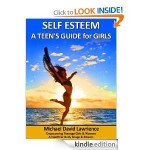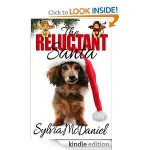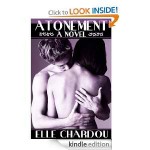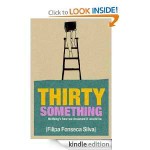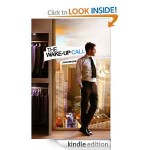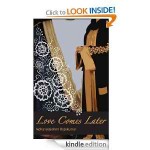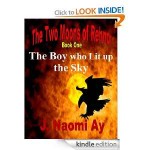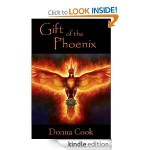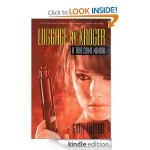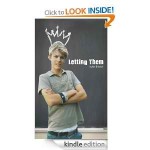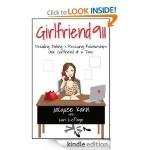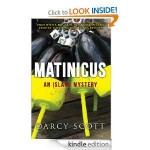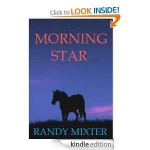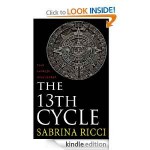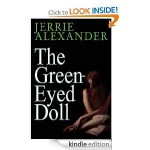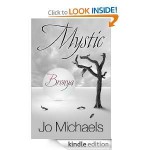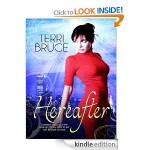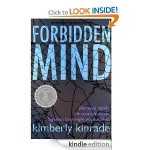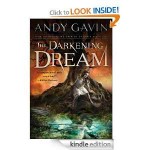 Thank you for perusing our sponsors' books. Please register to WIN!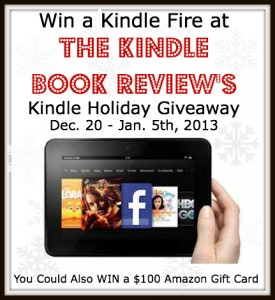 For a square badge (275×300), paste the following HTML code to your blog or website:
<a href="http://www.thekindlebookreview.net/kindlegiveaway/"><img title="KBRHolidayBadge1″ src="http://www.thekindlebookreview.net/wp-content/uploads/2012/12/KBRHolidayBadge1-275×300.jpg" alt="" width="275″ height="300″ /></a>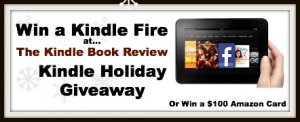 For a rectangular badge (300×122), paste the following HTML code to your blog or website:
<a href="http://www.thekindlebookreview.net/kindlegiveaway/"><img title="KBRHolidayBadge2″ src="http://www.thekindlebookreview.net/wp-content/uploads/2012/12/KBRHolidayBadge2-300×122.jpg" alt="" width="300″ height="122″ /></a>